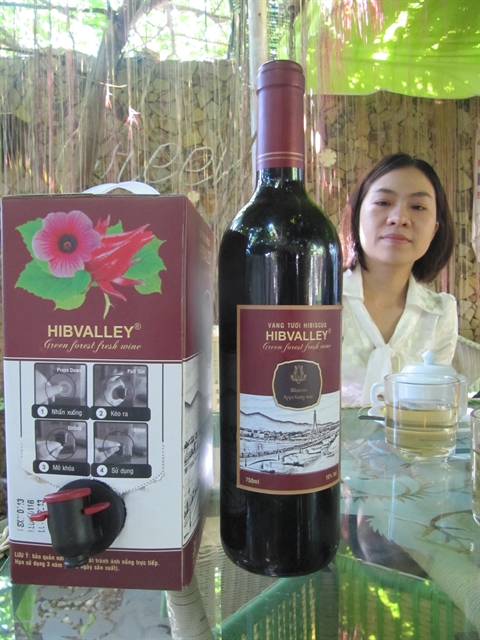 ĐÀ NẴNG — More than 220 businesses from Japan, Italy, South Africa, China, Indonesia, South Korea, Bulgaria, Thailand, Laos and Việt Nam will promote trade and business links at the East-West Economic Corridor (EWEC) Fairs in the central city on November 18-23.
The city's industry and trade department said businesses will show off products in electronics, shoes, interior decoration, furniture, food processing, garments, textiles and fashion at 350 pavilions.
It's also the first time that businesses from Italy and Bulgaria will participate in the annual fairs.
A business matching conference will be included at the fair with the participation of businesses from 19 local provinces and countries to improve trade exchange and safety in preventing COVID-19.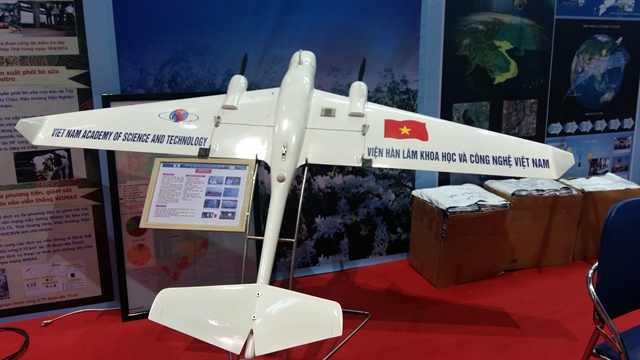 Đà Nẵng, which is situated in the central region of Việt Nam and at the end of the EWEC – linking Myanmar, Thailand, Laos and Việt Nam, plays an important role as a main logistics centre in ASEAN and EWEC.
The city is a key logistics port for Việt Nam's central provinces and the Central Highlands, as well as the EWEC.
Đà Nẵng aims to become an international-standard logistics centre for Việt Nam, ASEAN and the Asia Pacific region by 2030. VNS