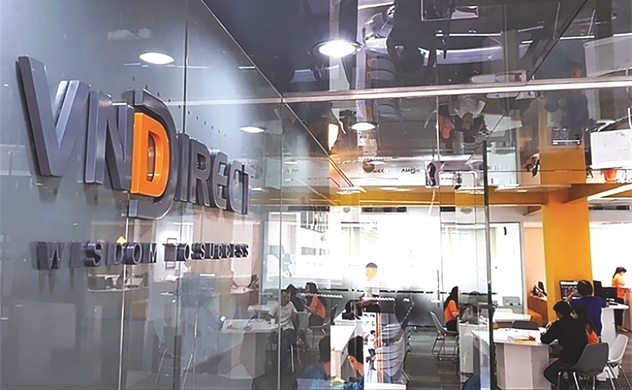 HÀ NỘI — On Tuesday, the Hanoi Stock Exchange (HNX) announced that 16 companies will transfer their shares back to trade on the Hồ Chí Minh Stock Exchange (HoSE).
At the beginning of March, in order to reduce the frequent overloading issue on the HoSE system, the State Securities Commission of Việt Nam (SSC) issued an official dispatch on the temporary move of listed shares from HoSE to HNX on a voluntary basis. As a result, 17 companies listed on HoSE temporarily transferred to HNX.
Until now, the new system has operated stably, safely and smoothly, the problem of order congestion on HoSE has been thoroughly solved.
In early August, SSC issued Official Letter No. 4236 on guiding listed shares on HNX to transfer back to HoSE.
Accordingly, August 27 will be the last trading day of these 16 stocks on HNX. Most businesses have announced that their shares are expected to re-trade on HoSE right after National Day, which falls on September 6.
Besides the listing transfer, the Ministry of Finance recently also directed HoSE to report the application of the minimum 10 trading lot to ensure the interests of investors.
Listed companies transferring back to HoSE include THIBIDI (THI), Khải Hoàn Land (KHG), HAPACO (HAP), Đất Xanh Real Estate Services (DXS), and VNDirect Securities Corporation (VND). VNS